Smart, Secure, Scalable & Sustainable Cloud Solutions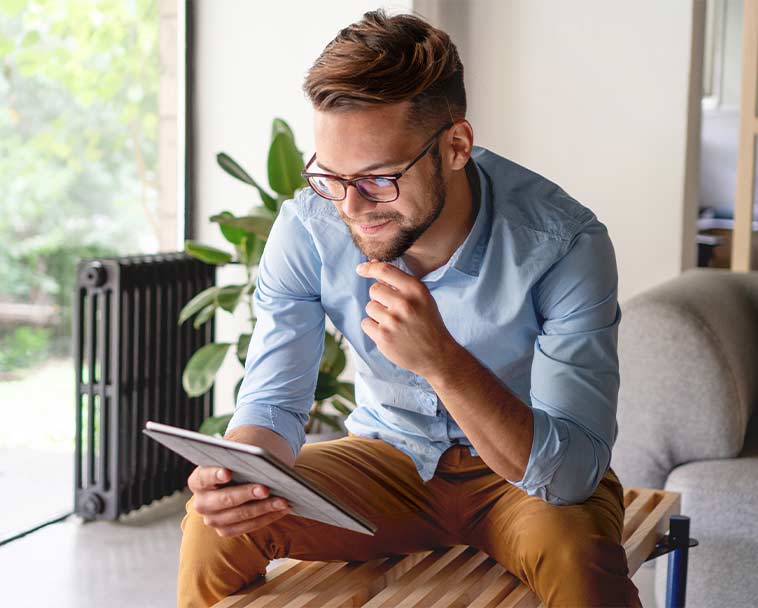 How We Can Help You
We have worked within the cyber security space for many years now, and with that experience we have built strong relationships with key market-leading vendors offering compatible technology, non-disruptive deployment and a vision.
We are committed to ensuring you benefit from –
Reductions in costs and complexity
Full control of your digital infrastructure
Scalability as your business grows
The knowledge that Koncise will connect the dots that others miss
See our Solutions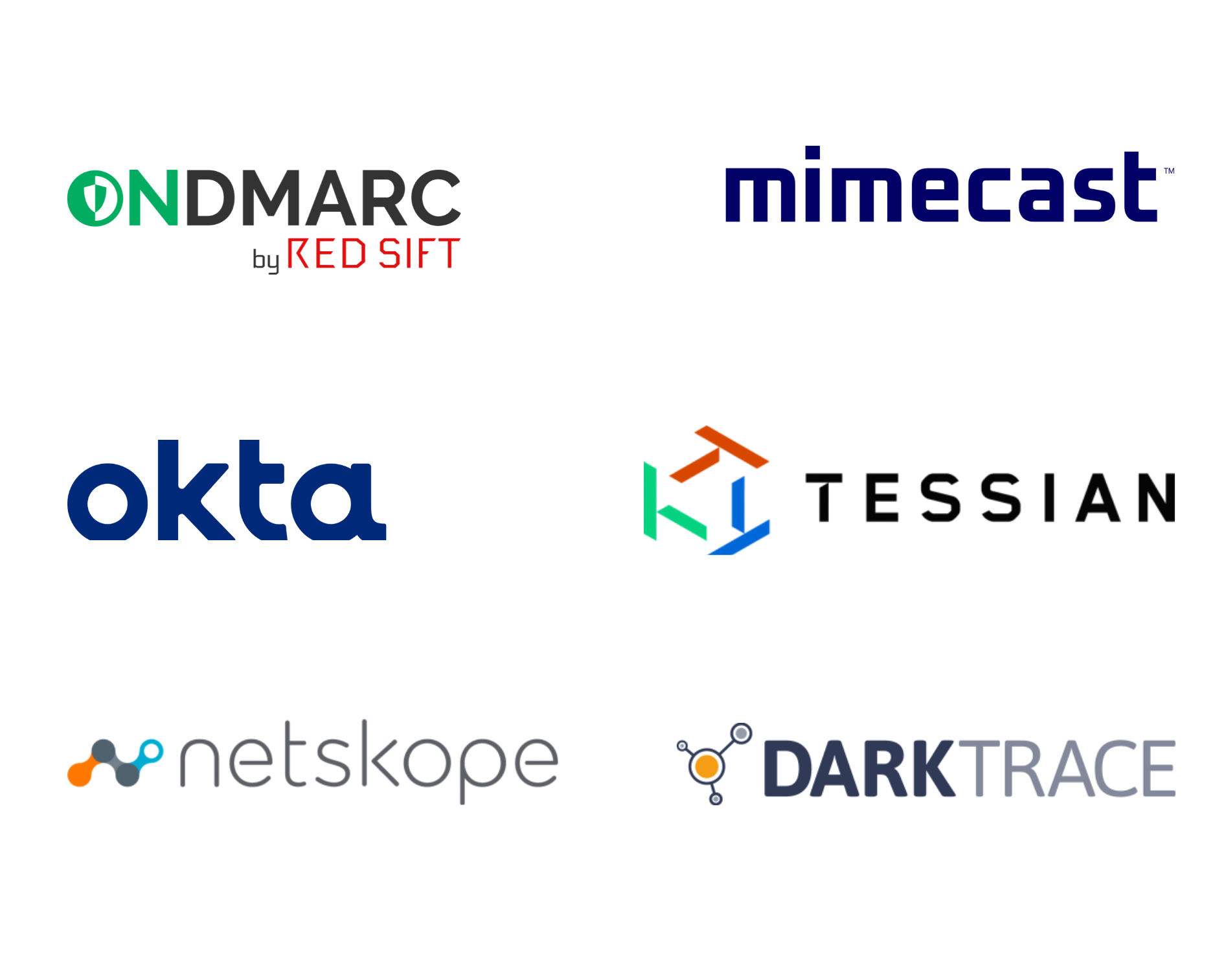 Who We Work With
We focus more on building client relationships borne out of transparency, patience and sound advice and less on our bottom line. When we recommend a product, our customers know with certainty that it's because it will be a perfect fit.
What we do deliver are best-in-class cloud cyber security solutions that businesses rely on, from a team that business owners trust to always do the right thing.
Here are a few of the market-leading cyber security vendors we partner with…
Our Solutions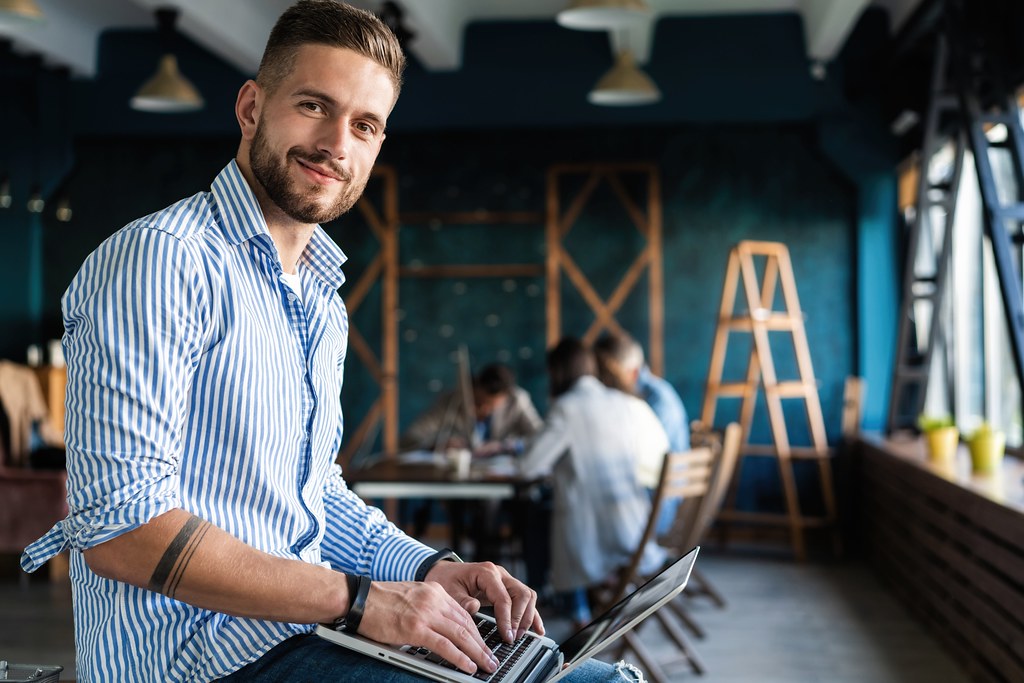 What Next?
Get in touch today for a no obligation conversation about your cyber security needs and challenges and let us help you connect the dots in a lightning-fast market sector you can see and crucially, those you can't.
We tackle complex problems, but we make protecting your employees, brand and data from cyber threats and compliance risks simple. Let's discuss a customised plan that fits your needs.
Get In Touch Today