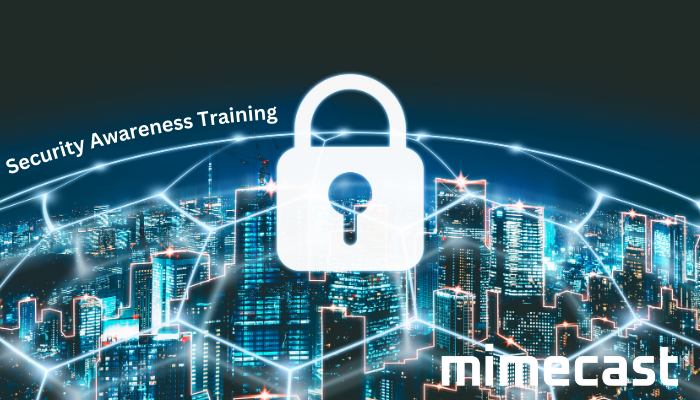 With constrained budgets and fewer resources, one of the best assets IT teams at small and mid-sized businesses can have is affective and recommended cyber security awareness training.
Cyberthreats are affecting organisations of all sizes. Attackers change their tactics, technology advances, IT teams on both sides of the fight grow and shrink, and all the while, the threats never stop coming.
Smaller organisations are particularly vulnerable when it comes to these threats. They may not even have a dedicated cybersecurity person due to having smaller budgets compared to larger businesses, let alone an entire team to deal with an overwhelming and ever-increasing amount of threats.
SMB IT Resourcing Challenges
SMB IT leaders can find it particularly daunting to get the support they need, especially when it comes to putting cybersecurity at the forefront of the business's concerns. IT leaders at SMBs usually take on multiple roles, their workload  could be taken on by an entire team of people at a larger organisation. They must respond first-hand to things like laptop issues, system outages, email security, and troubleshooting while having to continually worry about cybersecurity.
Security Awareness Training Can Level the Playing Field
To combat threats, one of the most important assets SMB IT leaders can have on their side is security awareness training. Sure, it is necessary to put in place all the technological safeguards that the organisation can afford with its smaller budget, but one of the biggest boosts for these IT leaders can be employees are that consistently and properly trained on the threats to look out for when conducting their daily tasks.
Security awareness training is a strong strategy that can be used by SMB IT leaders to prevent and mitigate user risk. These training programs are designed to help users and employees understand the role they play in helping to combat security breaches. Effective security awareness training helps employees understand proper cyber hygiene, the security risks associated with their actions, and how to identify cyberattacks they may encounter via email and the web.
Learn more about our Partner Mimecast and how their Security Awareness Training can help your organisation.
---
Go Back